Scottish Grand National 2023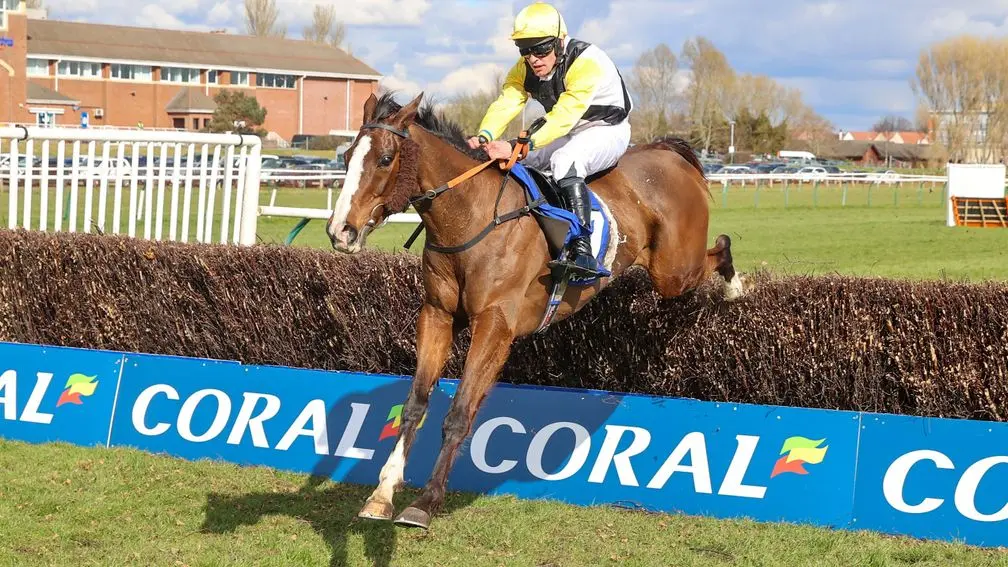 Main Scottish Grand National contenders based on recent trends
Just seven days on from the Aintree Grand National, the focus of attention turns to Ayr Racecourse which is preparing itself for the 2023 Coral Scottish Grand National on Saturday, 22nd April.
When looking to find a potential winner at the Scottish Grand National, there are a few clues which might assist you. This is a race with a lengthy history and as such, there are numerous trends to look out for which can help you in your selection.
Age
The age of the horse might give a clue to a likely winner, however recent renewals of the Scottish Grand National have seen winners with a mix of ages. Indeed, over the past seven years, the race has witnessed winners from each age group between seven and eleven, however it should be noted that the two victors aged in double figures were each largely unconsidered in the market at general odds of around 25/1. As far as six year olds are concerned, there have been no winners of that age since Earth Summit in 1994 and as such, it would appear that Gavin Cromwell inmate Malina Girl is somewhat vulnerable.
Weight
When winning the Scottish National for a second time in 2017, Vicente was burdened with a weight of 11st 10lb, however this was undoubtedly a bit of an outlier and a weight of less is generally essential in recent Nationals. Apart from the aforementioned, the last winner to carry in excess of 11st 3lb was Grey Abbey with 11st 12lb in 2004. 
Rating
Each of the last ten horses to win the Scottish Grand National were rated at or above 134 at the time of their wins, however fifteen of the 2023 contenders are rated at less than this figure. Of the horses falling short, the highest rated are Flower Of Scotland at 122 and Your Own Story at 127.
Experience
In terms of winning the Scottish Grand National, benefit seems to come from being lightly raced over fences. All but four of their last ten winners of the race had previously had less than eight chase outings before winning the National and a mere two of these has contested over 13 races over fences. 
Verdict
The field narrows from 31 to just 12 runners when runners weighted less than 11st 4lb but rated above 133 are highlighted and on the trends, Flash Collonges and Coolvalla fare the best with less than eight chase outings and arriving into the race on the back of wins. The latter has slight preference given that his only defeat over fences was last month in the National Hunt Chase at Cheltenham, a contest which has previous for highlighting potential winners of the Scottish National, 2013 winner Godsmejudge and 2016 victor Vicente prepping for their triumphs in that particular race.
Our Tips: Flash Collognes at odds of 12/1 and Coopers Cross 33/1 (at time of writing)